we can tell you that the final answer is NO!
The truth is hundreds of second-used cellphone shops located in the Tongtiandi market, and they are offering all kinds of materials to do a refurbished phone. 
 so What is the difference between
Huaqiangbei and TongTianDi?
The Huaqiangbei electronics market is the biggest wholesale electronics market in Shenzhen, China.

 TongTianDi Market is a market for a second-hand mobile and parts  in Huaqiangbei.




The following photos for your reference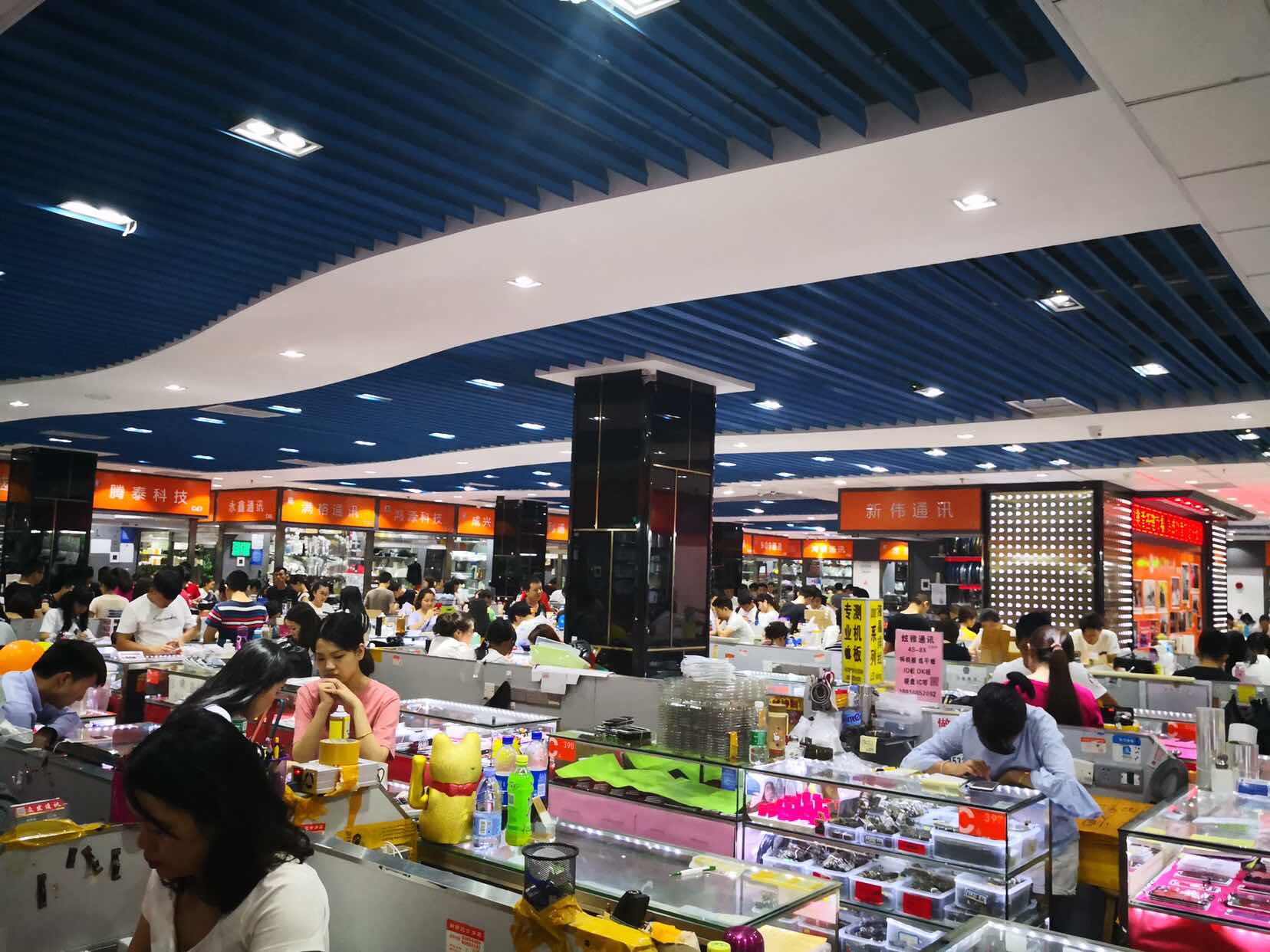 As a result, it gave birth to quantities of refurbished smartphone workshops surrounding the TongTianDi Market.
    2  Kinds of Refurbished Cellphone Suppliers you need to know 
     The first one is small. About 10-15 trained employees which are very good at refurbishing smartphones. and they usually focus on refurbishing a few phone models or just one brand. They normlly purchase the used mobiles and replacement parts from TongTianDi Market directly, often can not recycle.
     The second is large-sized manufacturers with employees above 100.and they are often in different teams. And each of these teams will be in charge of one working process, such as recycling second-hand mobile phones or used ones, refurbishing parts, assembleing machines, and so on.
So if you are going to wholesaling refurbished smartphones, we suggest you cooperate with largely-sized manufacturers like us.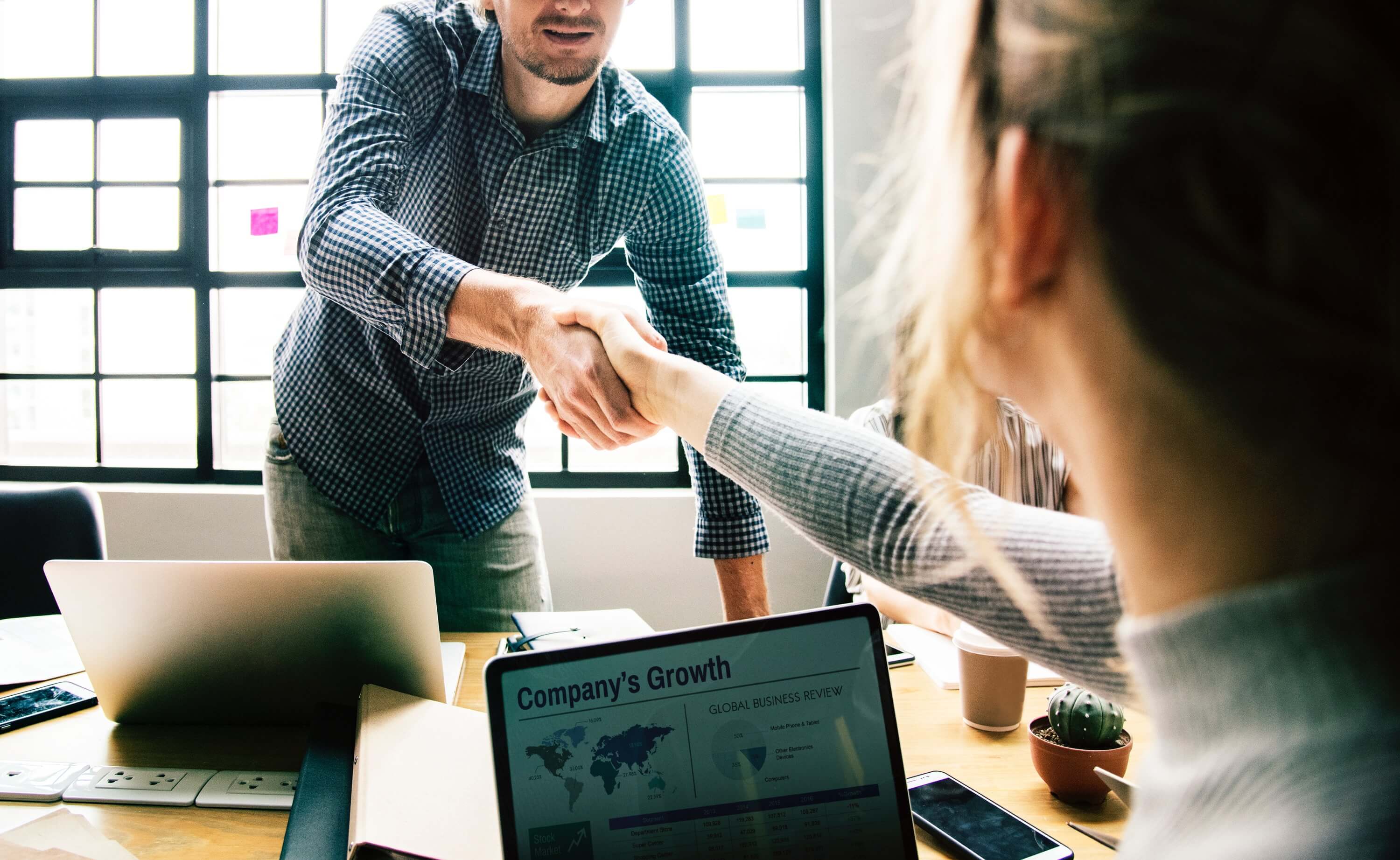 Our Advantages
      Professional manufacturer team

      Experiencing  quality-control team

      Strong marketing team

      Promising  after-sale guarantee
      In conclusion, Not only we offer a very competitive price but also can serve your products in the best condition. Thus to avoid unnecessary troubles.
     If more details you want to know pls check on our website www.ueephone.com.
More related blogs:
Will the Refurbished Cellphone Market Explode in 2020? This Article Will Tell You – Refurbished Phones Wholesale Supplier
Should go to Shenzhen China directly to find Reliable Refurbished Cellphone Manufacturer? – Refurbished Phones Wholesale Supplier
Common Refurbished Smartphone Quality Issues and How to Fix Them – Refurbished Phones Wholesale Supplier
Top 10 Popular Refurbished Cell Phones in 2019 – Refurbished Phones Wholesale Supplier