Background
According to our sales figures for the last five years, the number of customers is increasing rapidly. 
In 2018 and 2019, this indicates an explosion in sales of refurbished and used phones, especially apple's refurbished phones.
The truth is, with the exception of a few experienced buyers of refurbished phones and used phone wholesalers, many newbies who want to get into the refurbished iphone business are in complete ignorance. 
Let's take a look at what a refurbished phone is.
Part One: the concept of a refurbished mobile phone
Since 2012, the major mobile phone manufacturers, such as apple, huawei, samsung and so on, have been growing. The smartphone industry has entered its heyday.
Almost everyone has a cell phone. In many areas, one person even USES several. This is a trend.
In this state, the result over the years is a lot of old phones, used phones,  brought a lot of refurbished phones.
Insights into the process from new phones to refurbished phones
Where did the mobile phone come from?
Exchange for new 

Got lost and had to buy a new one

It was damaged for various reasons, so pay another
So the question is, where are all these old phones go?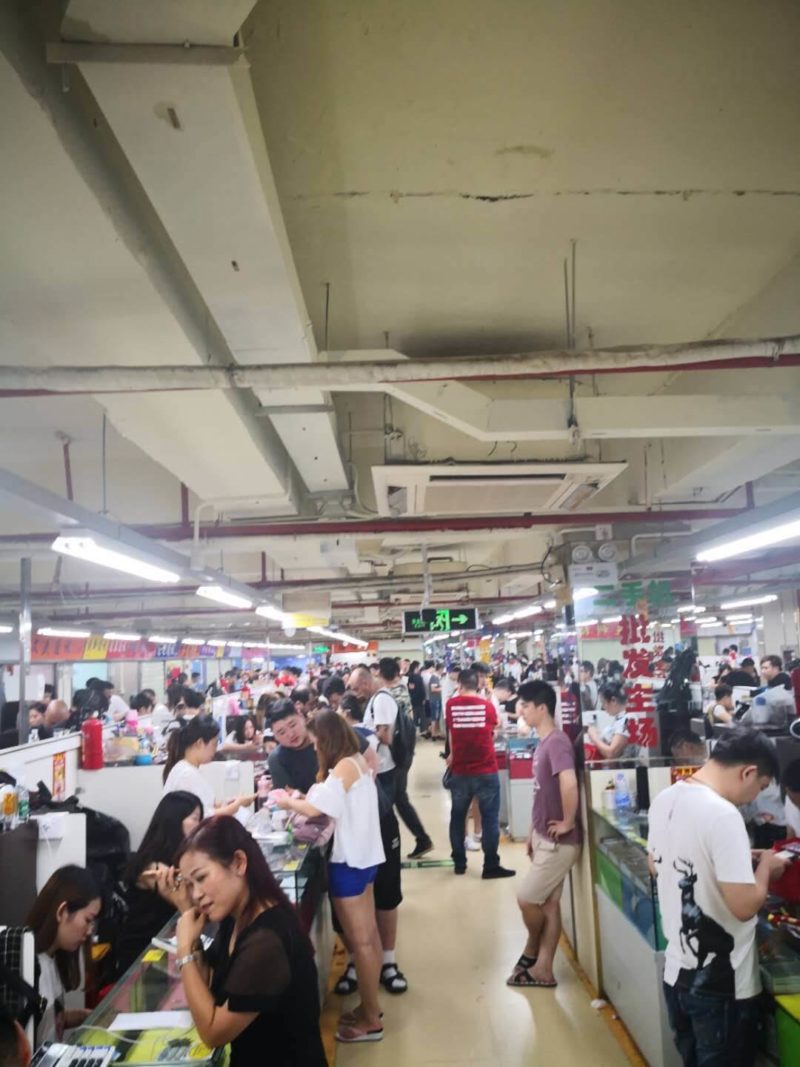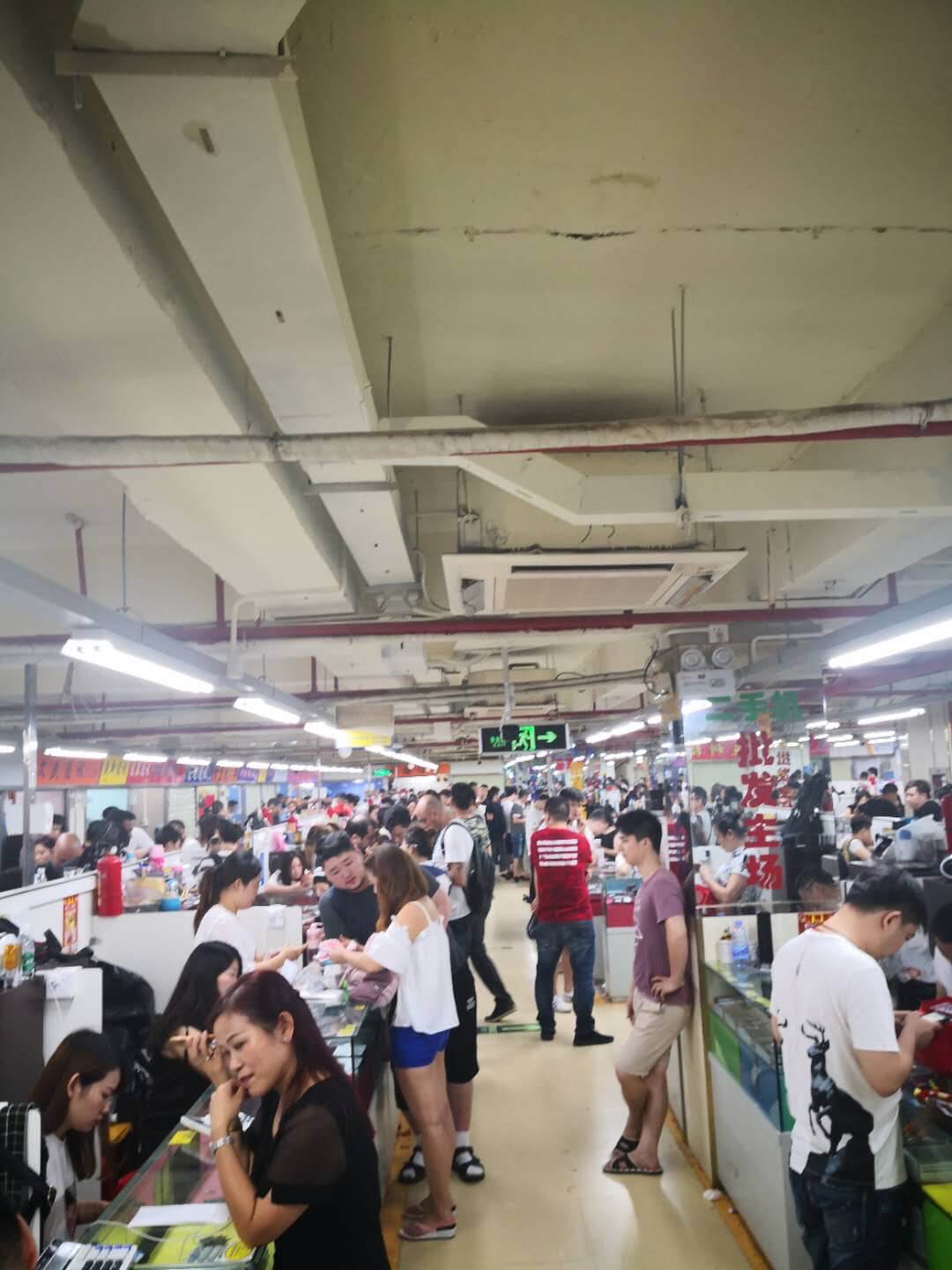 You might guess it.
In Shenzhen, China. 
One place in the city, Huaqiangbei, has formed a mature and orderly industrial chain for those recycled phones.
From various levels of components to the final refurbished product. They fall into different categories: "disassembled," "unopened," and "replaced screens." 
Every day, a large number of buyers of different colors from different countries come here. You can see the hot buy scenario. You can imagine when the stock was first issued on the American stock exchange.
Good. There is a huge market for refurbished phones, certainly not less than for new ones.
Part two: the reason why refurbished phones, the old phone market, especially apple refurbished phones, continues to grow so rapidly
Reason 1: worldwidely speaking,  there is a great demand for refurbished and used phones.
An example can be proved in Huaqiangbei of Shenzhen, China.
Based on recorded data, it is estimated that thousands of refurbished cell phones are exported every day. Not to mention the sales of various accessories that come with selling phones, such as headphones, case, and screen. This is just daily data. If calculated on a monthly, semi-annual or yearly basis, each person may purchase several sets. The amount of spare parts exported is staggering.
These phones are sold to Europe, such as Britain, France, Germany, Italy, Denmark, Finland, Sweden, Netherlands, Belgium. In North America, including the United States, Canada. In South America, such as Brazil, Chile, Argentina. Africa, such as Nigeria, Kenya, South Africa, and other places have huge opportunities. In huaqiangbei's shops, you can often see Arab buyers in headscarves, hats and robes bargaining with sellers.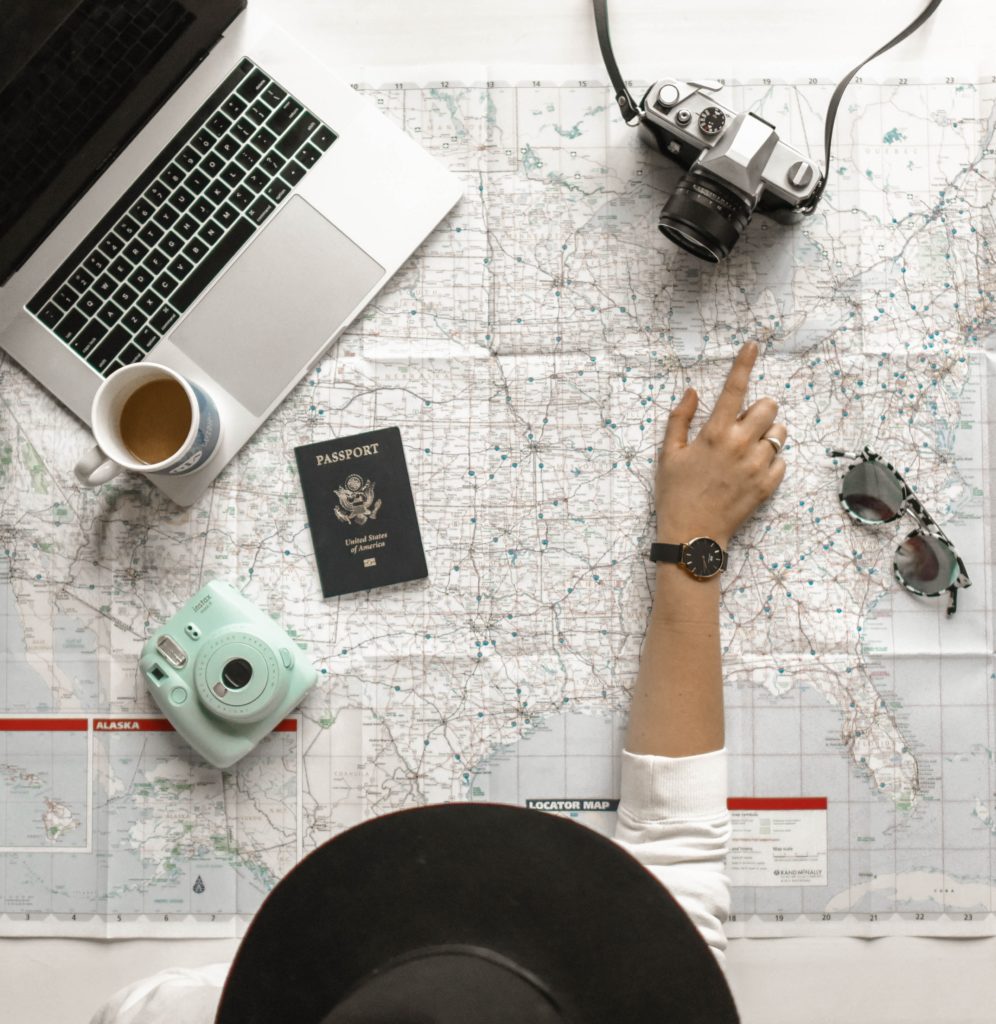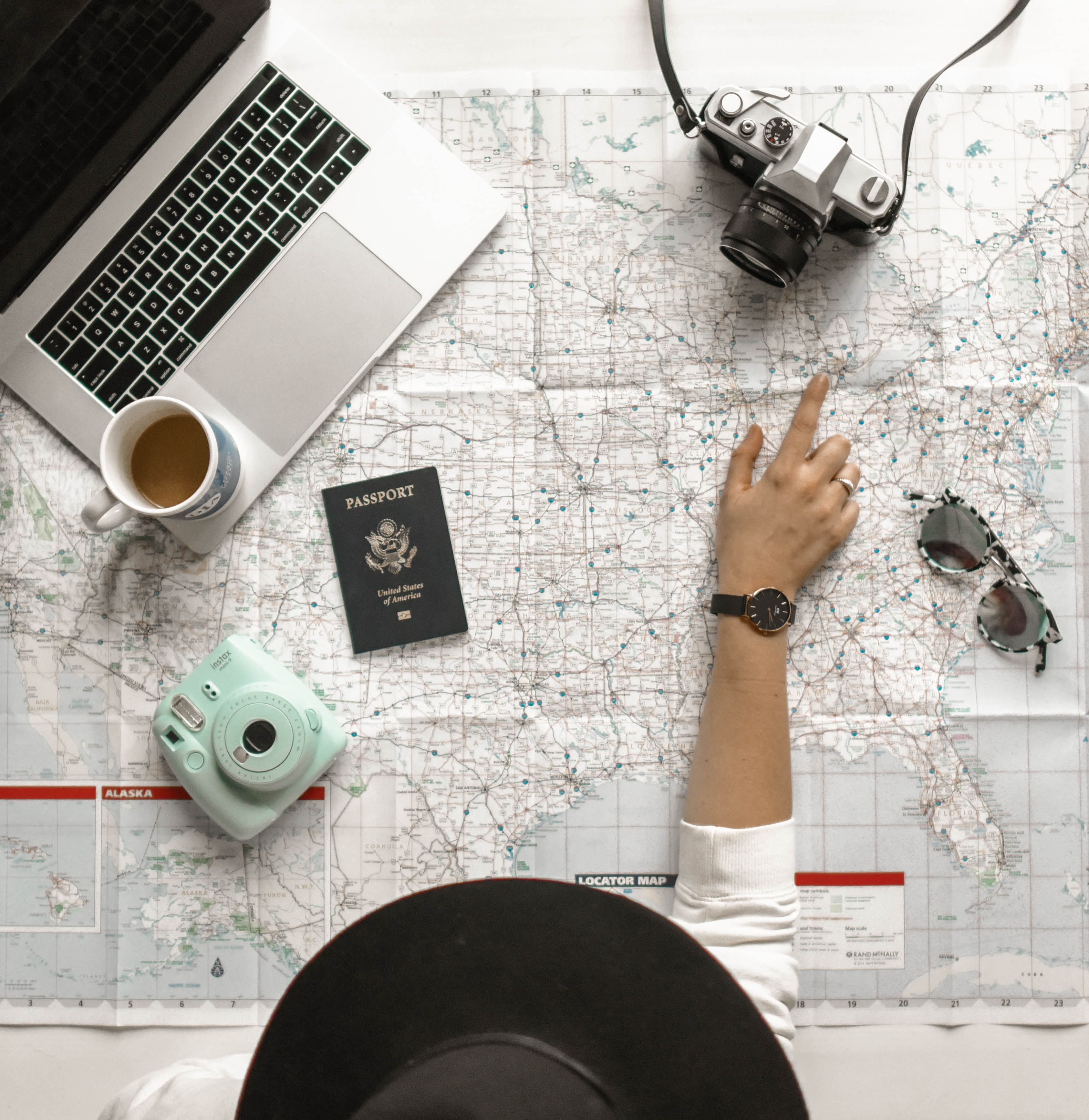 Reason 2: the mature supply chain of refurbished phones, used phones and accessories has laid a solid foundation for the huge market
I mentioned the  Huaqiangbei Tongtiandi market, but now I  will tell you, it is the core supplying place for second-hand mobile phone, Both wholesale and retail develop so fast.
Here there is strict implementation of the partition management system, you can see  OPPO VIVO area, samsung LG, HTC area, and many others of brands can not tell the name. One of the biggest and most popular markets, which spaced a 5-floor is apple refurbished cellphone.
Despite being well-maintained, the aisles in front of the counters are jamming always. Can you imagine the huge market?
Here you can find everything from chips to finished products, from headphones to phone cases. Close to brand new.Renovated.Second-hand.And so on, and all are classified, neatly placed in the window, even the counters are filled with all kinds of accessories.
You can purchase all the accessories you need, as well as various repair machines, testing machines. The place is full of highly skilled refurbishers who specialize in maintenance.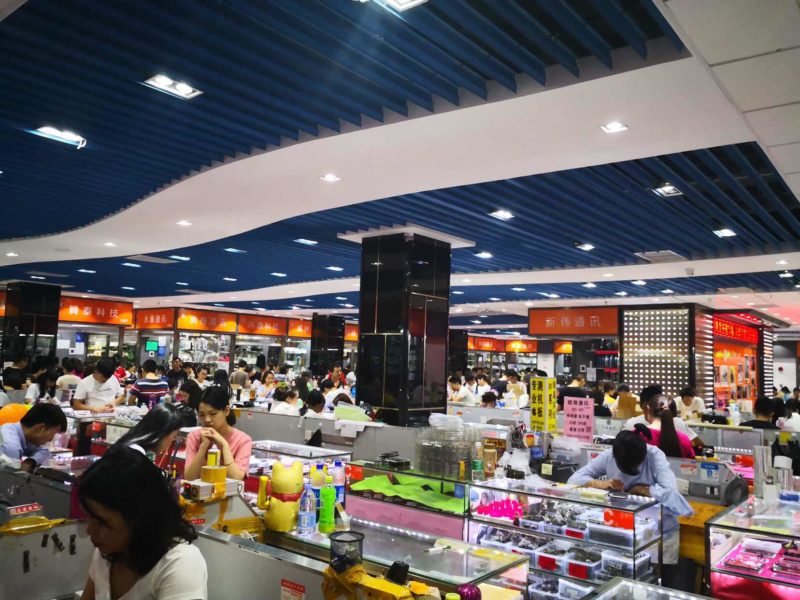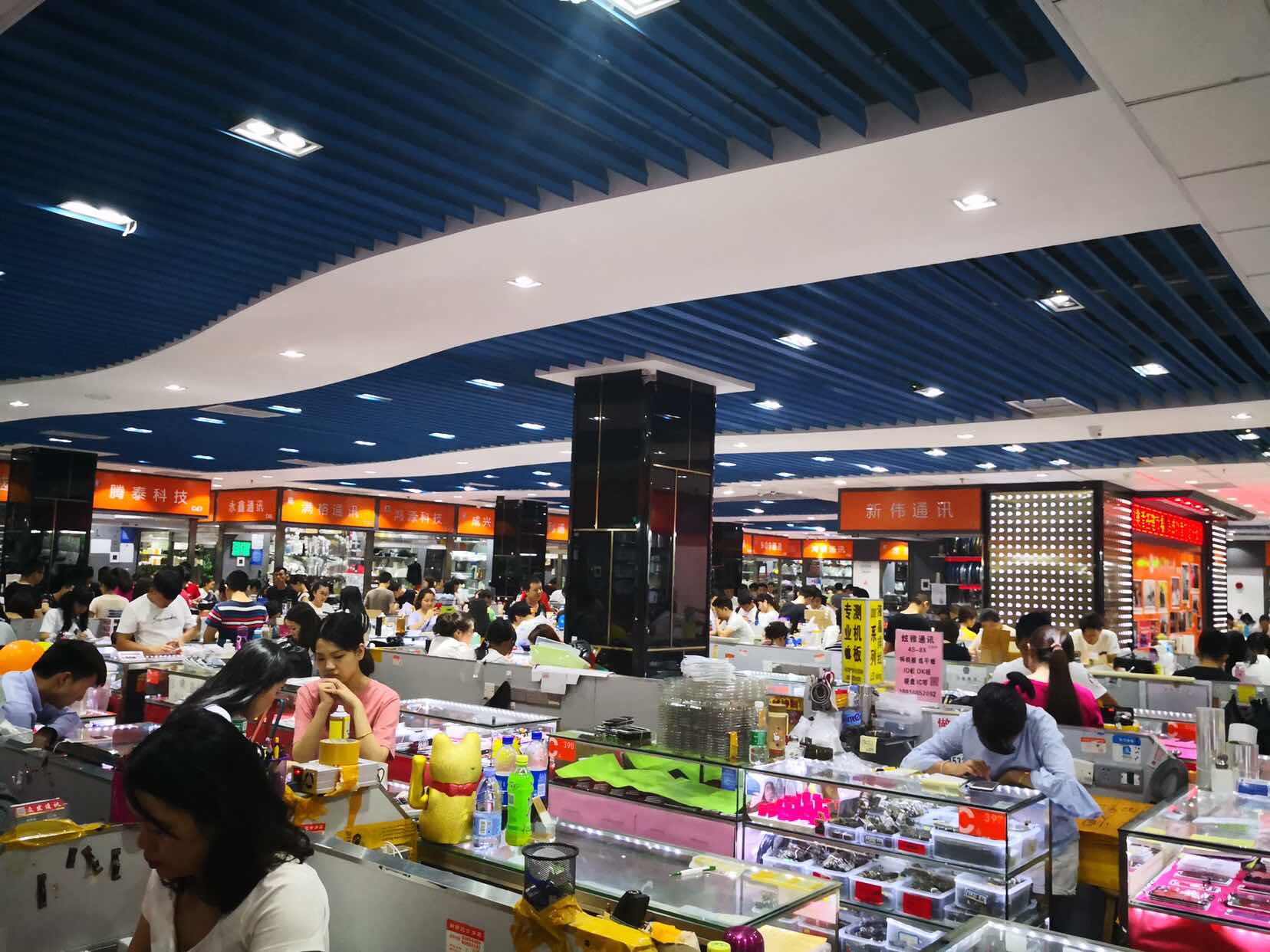 Reason No.3: The Safe and fast logistics channel is essential for  exporting
Experienced customers have stable cooperation with several Courier companies. Many importers of refurbished phones also have their designated purchasing agents.
What about newbies? There are also very safe and reliable express companies in China. For example, we specialize in selling high-quality refurbished mobile phones, mainly wholesling refurbished apple mobile phones,  high-end samsung series, as well as dropshipping business. Owed to the steady cooperation with logistics companies, it ensures the safe arrival of the goods.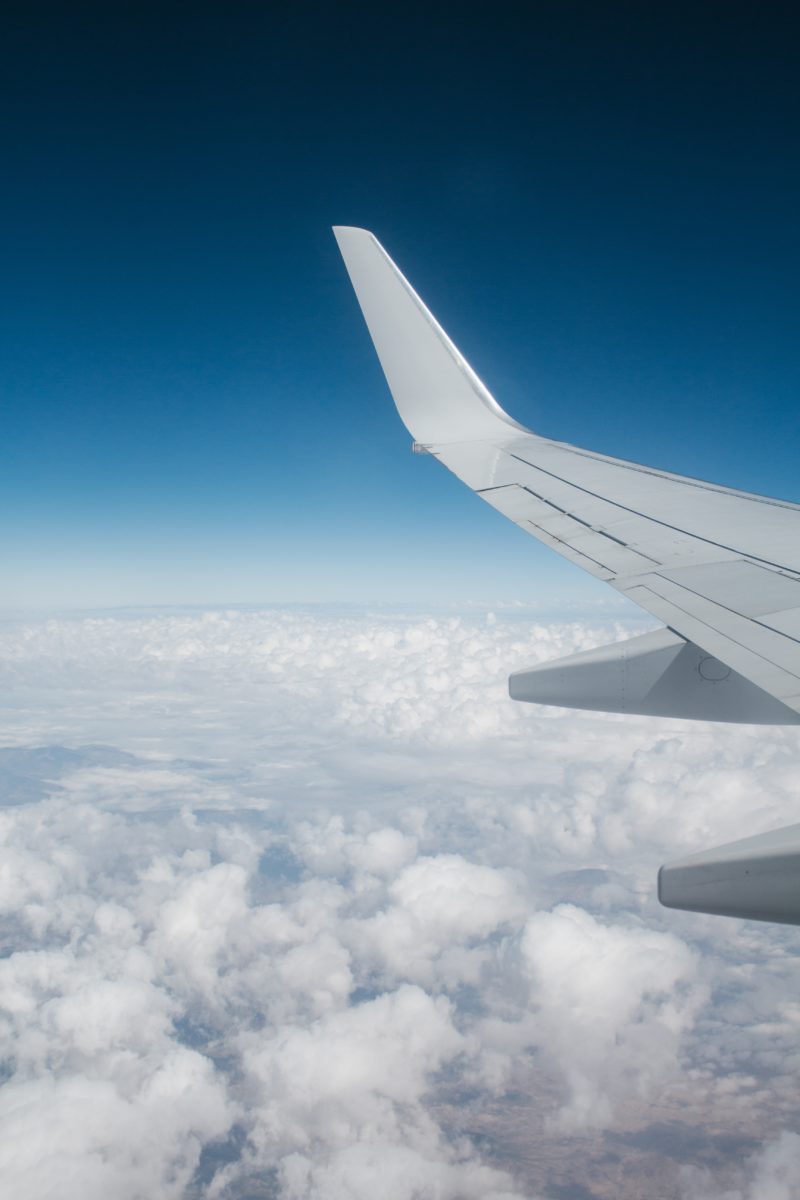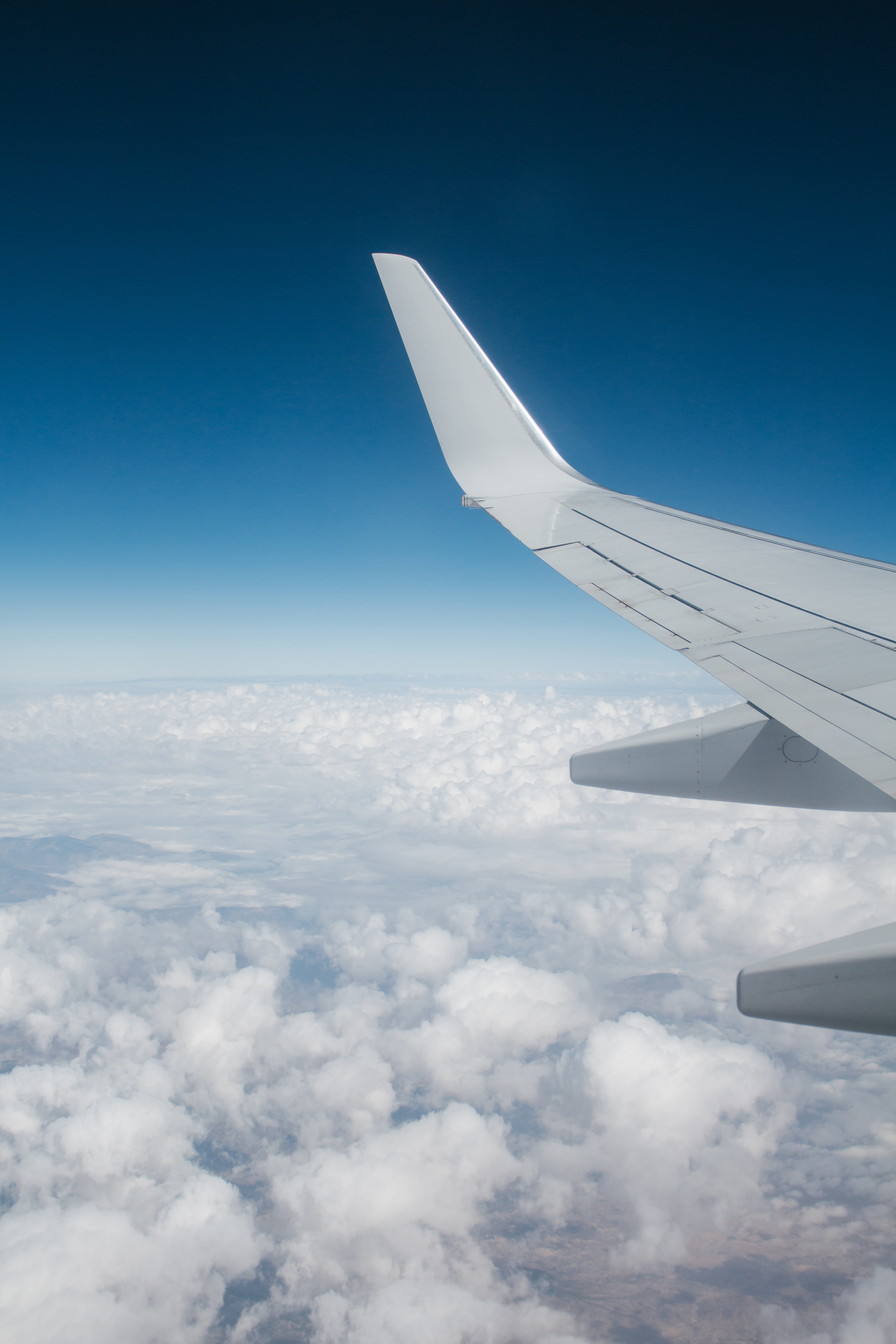 For all these reasons, we can confidently expect the market for refurbished and second cell phones to flourish in the next 2-5 years
Finally, leave a comment below. If you need wholesaler buyers, pls visit our website at www.ueephone.com for more details. Customers who need quotations are welcome to send inquiries to us directly. Our salespeople will quickly reply within hours.
More related blogs:
Whether There is a Factory for Refurbished Smartphone in China? – Refurbished Phones Wholesale Supplier
Should go to Shenzhen China directly to find Reliable Refurbished Cellphone Manufacturer? – Refurbished Phones Wholesale Supplier
Common Refurbished Smartphone Quality Issues and How to Fix Them – Refurbished Phones Wholesale Supplier
Top 10 Popular Refurbished Cell Phones in 2019 – Refurbished Phones Wholesale Supplier