Buy Cell Phones in Bulk Online at Wholesale Prices
What is the best wholesale site to buy cell phones in bulk online? We are exactly the one you are looking for!
UEEPHONE is a professional cell phone wholesale supplier since 2012. While the bulk of our inventory is made up of Apple and Samsung products. We commonly carry HTC, LG, Motorola, and many others too. 
We sell to small retailers, repair shops, wholesalers, refurbishers, and smaller distributors around the globe, 1-year warranty provided. We ship worldwide and drop shipping service is provided.
We have warehouses both in Hong Kong and Europe.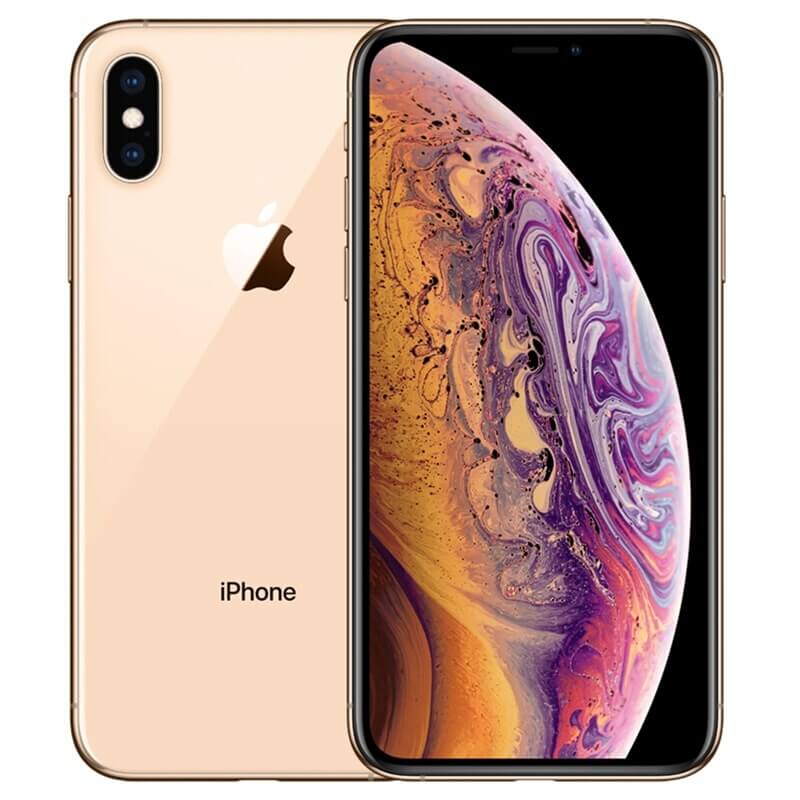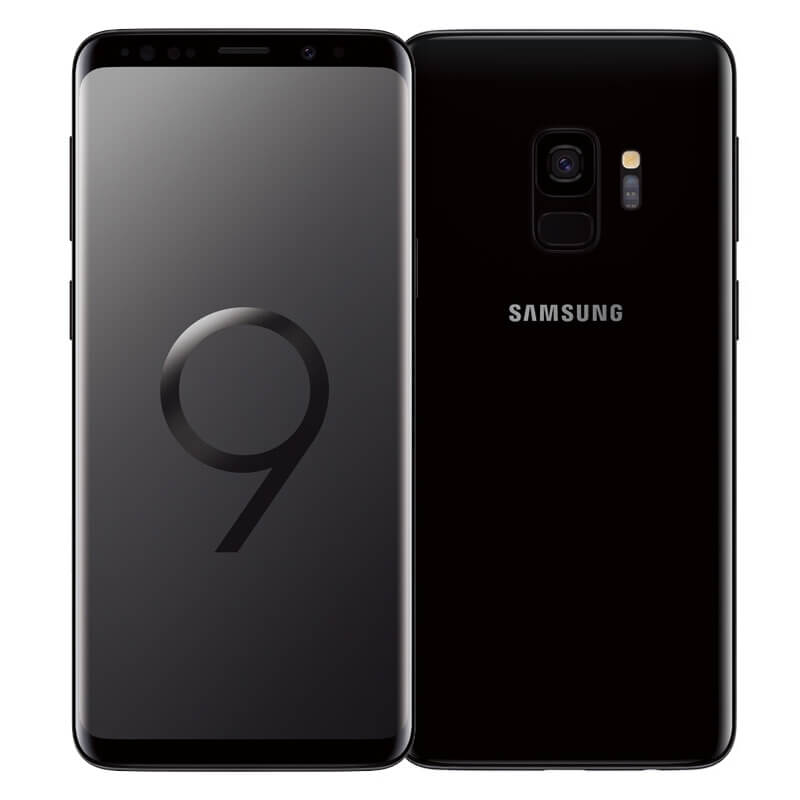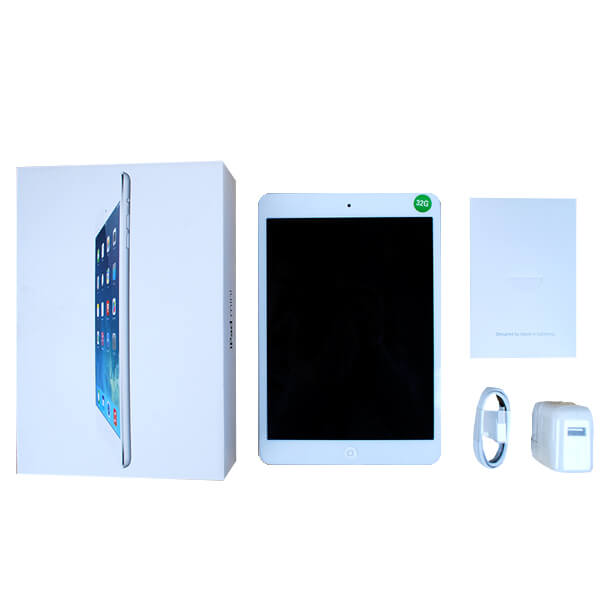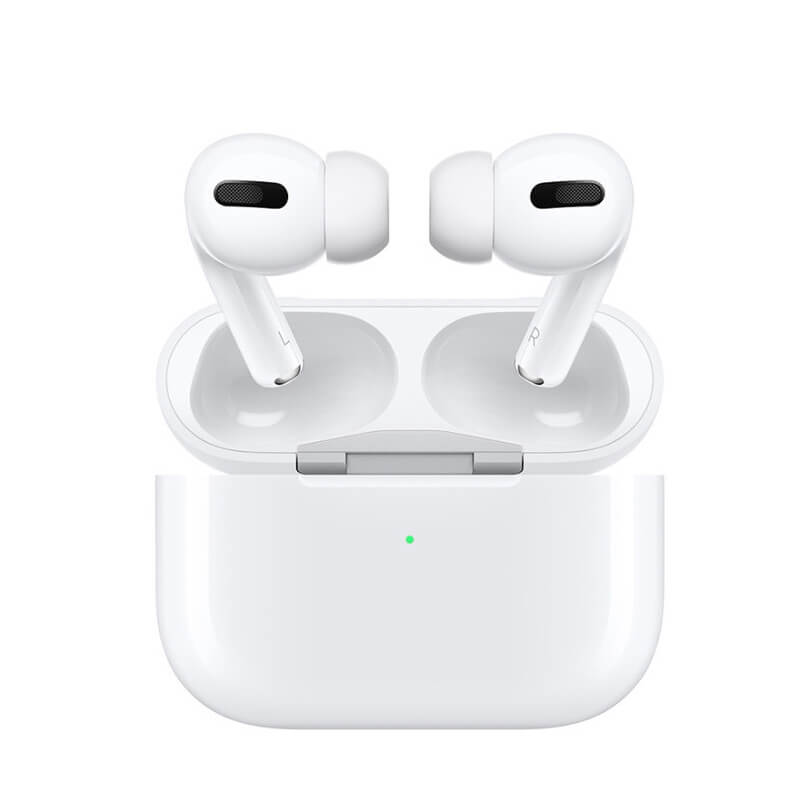 Got the sample orders, the quality is better than what I expected, will contact you later for more orders!
The package arrived and finished the check, awesome as usual, will definitely continue my business with you for years to come!
Thanks for remembering, I know I have left some money with you, will order in a week or so, pretty busy here.
Okay, Later I'll order lcds maybe. But you've to give me good price.Since you people are serious i want to work with you. In all possible things i can work with.