Buy Cell Phones in Bulk Online at Wholesale Prices
What is the best wholesale site to buy cell phones in bulk online? We are exactly the one you are looking for!
UEEPHONE is a professional cell phone wholesale supplier since 2012. While the bulk of our inventory is made up of Apple and Samsung products. We commonly carry HTC, LG, Motorola, and many others too.
We sell to small retailers, repair shops, wholesalers, refurbishers, and smaller distributors around the globe, 1-year warranty provided. We ship worldwide and drop shipping service is provided.
We have warehouses both in Hong Kong and Europe.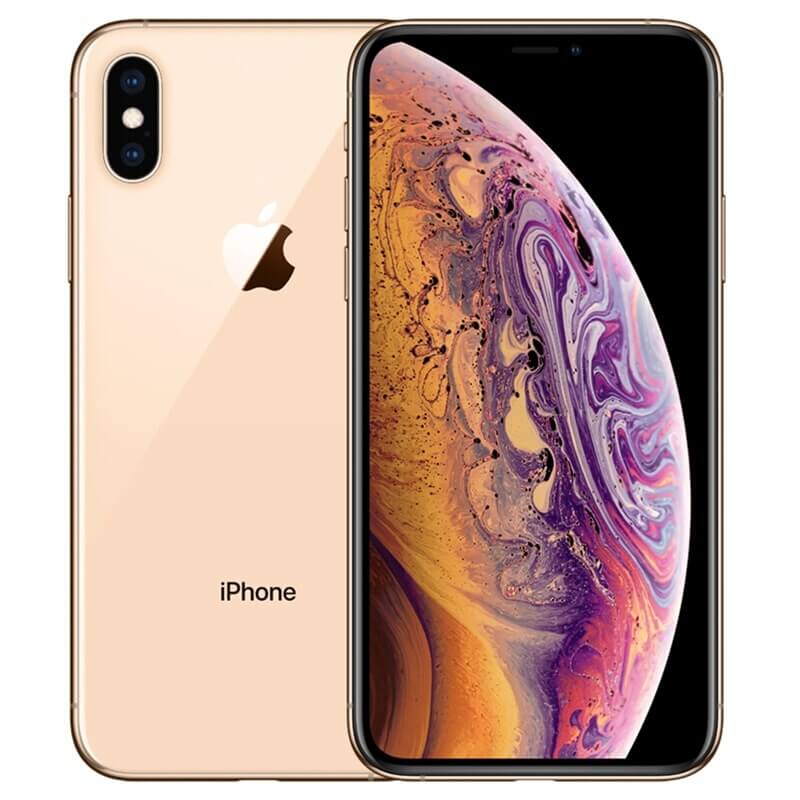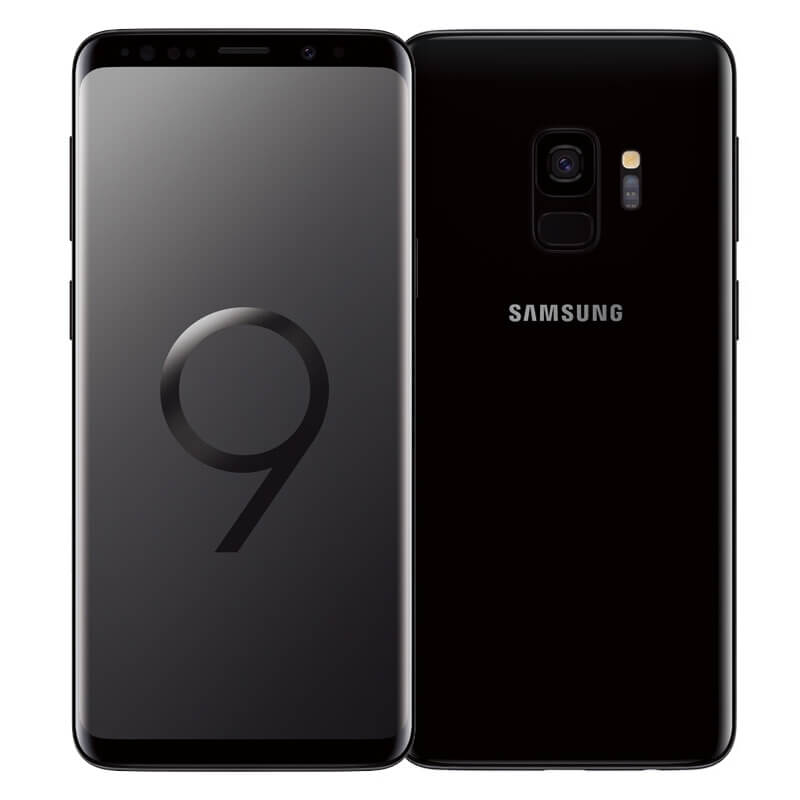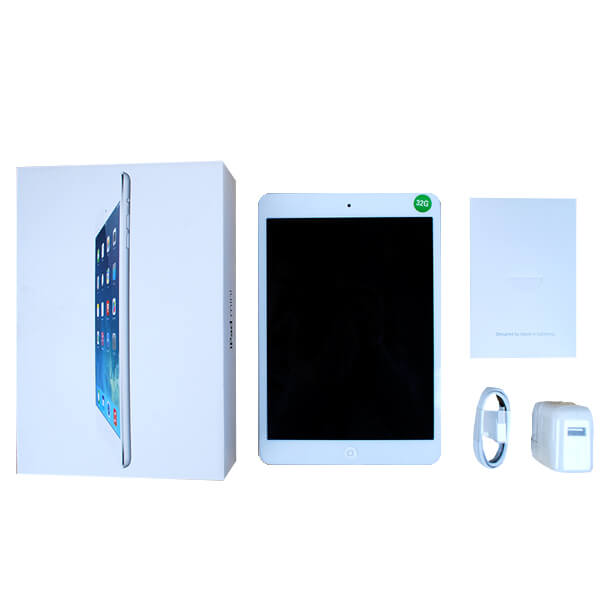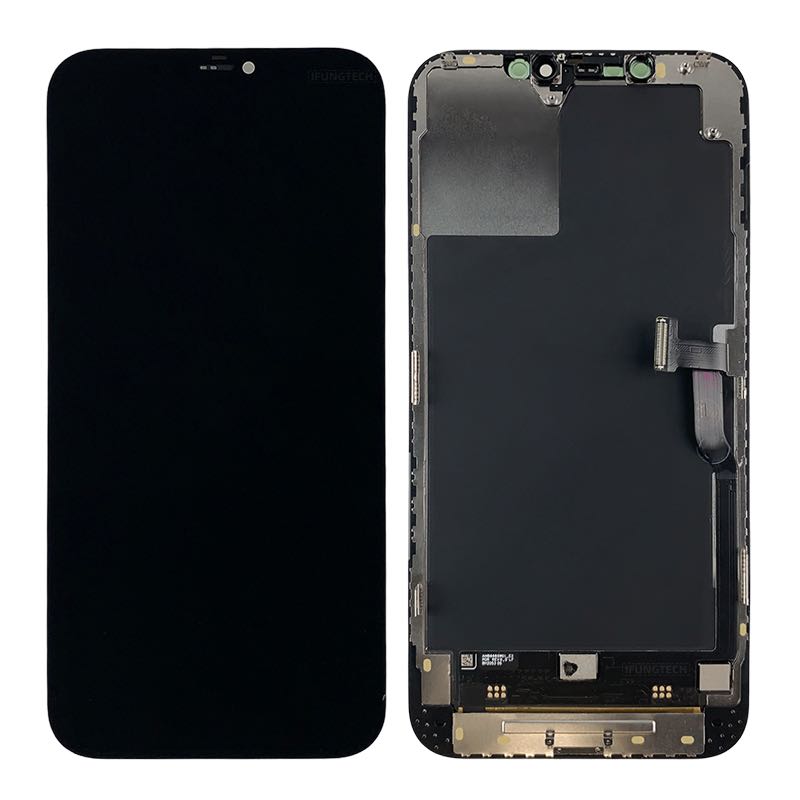 Retailing/wholesale cell phones? Is it a good business to start with?
Smartphones have made it big in the tech market! Only a few per cent of the earth's population is untouched by the use of smartphones. So this makes the whole world a substantial market for smartphones. So, if you are in the smartphone wholesale business, no doubt it will give you a bang on profits. But for profitability, you need a reliable source of suppliers that goes parallel with your business demands and needs.
Ueephone is a premium platform where wholesalers/retailers can buy phones in bulk. Our experts bring excellence to our services to give you a seamless experience on every step. Ueephone is one of the leading platforms in the cell phone wholesale market. As the largest cell phone wholesale supplier, we manage to provide optimum shipping and phone prices if you buy a cell phone in bulk. We make sure to keep you updated on stocks and never miss a price drop.
Where is the best place to buy wholesale phones?
When it comes to the best supplier, Ueephone stands at the top in the market. As a wholesale phone supplier, we aim to offer a seamless experience to our clients. Our processes are simple and hassle-free, which cut you off from difficulties in buying and replenishing your inventory. All you have to do is focus on your selling and profit, and we got the rest of the supply problem covered. We have an array of Smartphones, from the latest model to the newest colour; you can get it all on Ueephone. 
What to Expect When You Buy Wholesale Cell Phones from ueephone.com?
With Ueephone, you need to expect nothing but profit only. We make sure you stay ahead of your competitors by having access to our advantages like:
Ueephone has Unbeatable prices in the market. When you go for bulk cell phone purchases, we offer you discounts and vouchers on subsequent and current orders. 

You can buy a cell phone in bulk at a wholesale price like nowhere other. 

Every cell phone we sell stand true to our testing and grading process to ensure quality control.

Any defective pieces in your order lie with us only. 

Our processes are transparent. So be sure of what you are getting!

We offer 30 days return policy. If by any chance you got a defective piece, don't worry!

With top-notch quality, ueephone offer an easy and fast return. 

With ueephone, you get fast turnarounds, inventory consistency, accurate pricing, and a standard degree of products.

Advanced and consistent inventory flow. We keep you updated on any new launches and price drops.
How to Buy Wholesale mobile Phones Online                                            
Ueephone smartphone wholesale products arrive directly from suppliers and manufacturers, ensuring we don't run out on our inventory and market demand. We make our process convenient and straightforward to follow; steps goes like:
price inquiry→offer price→order confirm→make an invoice→make payment→make shipment→tracking→order finish
Now, wait no more! Get started with your first order and engine your supply game to its best. Start selling the way that can drive you ahead of your competitors and land on customer demands.
Got the sample orders, the quality is better than what I expected, will contact you later for more orders!
The package arrived and finished the check, awesome as usual, will definitely continue my business with you for years to come!
Thanks for remembering, I know I have left some money with you, will order in a week or so, pretty busy here.
Okay, Later I'll order lcds maybe. But you've to give me good price.Since you people are serious i want to work with you. In all possible things i can work with.