Buy Cell Phones in Bulk Online at Wholesale Prices
What is the best wholesale site to buy cell phones in bulk at wholesale prices? We are exactly the one you are looking for!
UEEPHONE is an iPhone, iPad, and Samsung cell phones wholesale supplier since 2012. We sell to small retailers, repair shops, wholesalers, refurbishers, and smaller distributors around the globe, 1-year warranty provided. We ship worldwide and drop shipping service is provided.
We have warehouses in Shenzhen China, Hong Kong China, and Europe. Hong Kong warehouse mainly used to get RMA from our customers.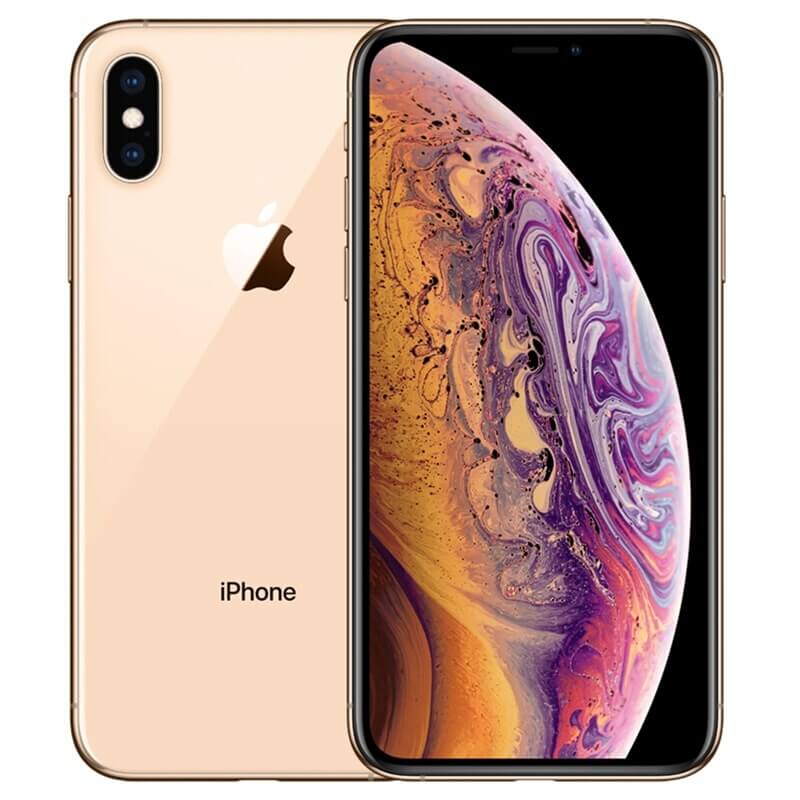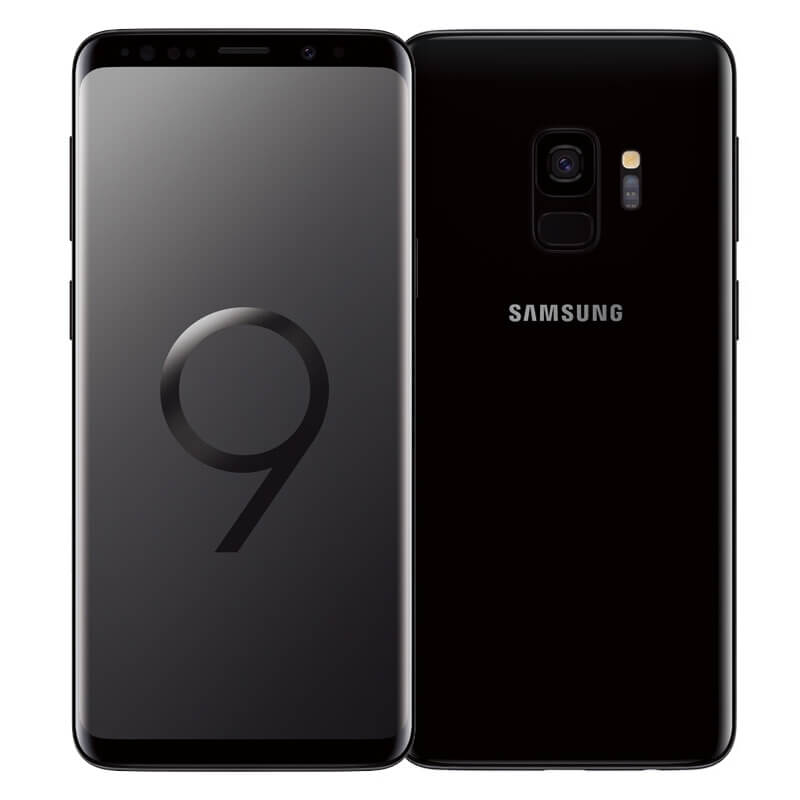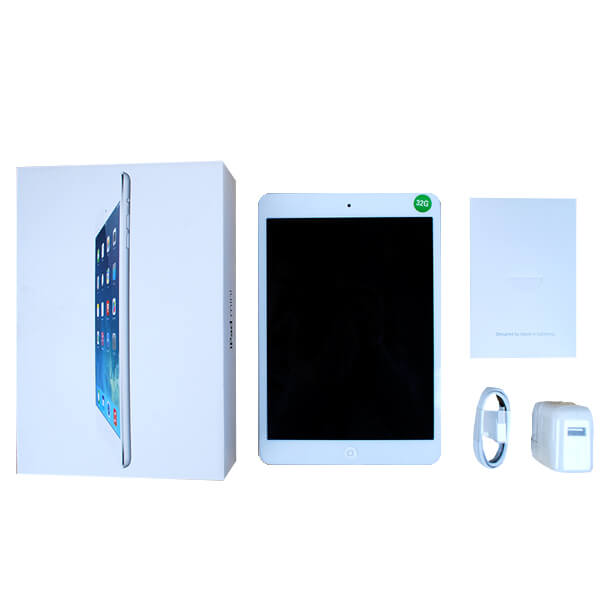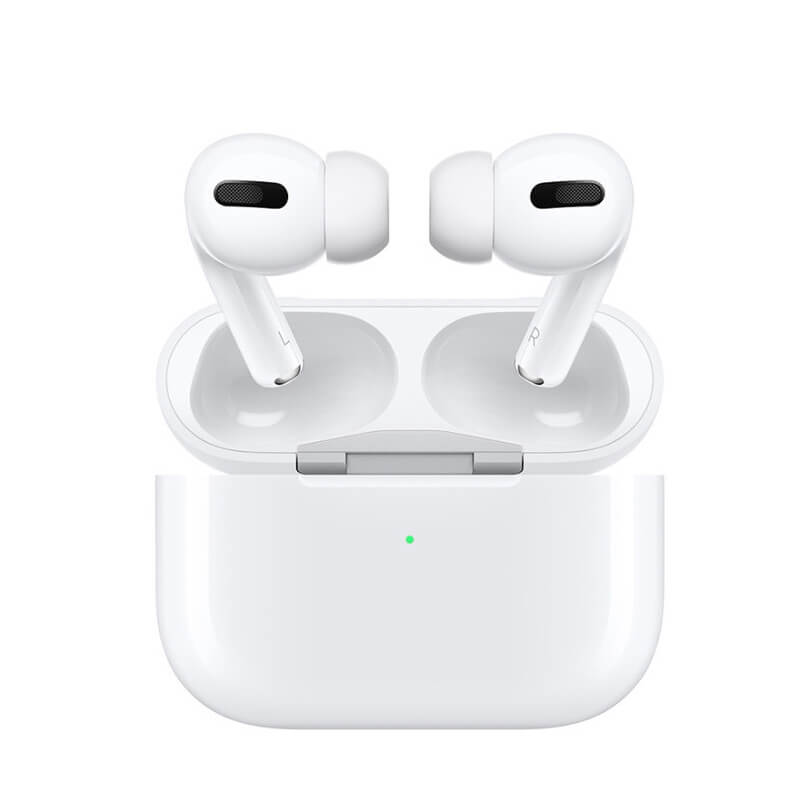 As one of the most reputable suppliers of wholesale cell phones in the industry, we understand the importance of accurate, and transparent grading. Our priority is supplying only top quality products. Our values are simple: aim to offer our customers the most competitive price & excellent customer service & best quality. Finally, achieve long-term & stable win-win cooperation. Our available grades: Grade A+, Grade A, Grade A2, and Grade B, all have passed all key functional tests.
Devices of Grade A+ & Grade A can be described as flawless or like new. They do not have any signs of use (Below images for reference)
Devices of Grade A2 appear flawless at first glance. They have a few, very minor blemishes that are only uncovered upon close inspection and / or rotating them under the light. These blemishes are often found near the ports, corners or the Apple logo (Below images for reference)
Devices of Grade B appear heavily used at first glance. They may have more pronounced, deeper scratches on their screen or housing they can be felt easily with a fingernail. Their housing may have numerous scuffs, scratches, dents or other abnormalities. (Below images for reference)
Got the sample orders, the quality is better than what I expected, will contact you later for more orders!
The package arrived and finished the check, awesome as usual, will definitely continue my business with you for years to come!
Thanks for remembering, I know I have left some money with you, will order in a week or so, pretty busy here.
Okay, Later I'll order lcds maybe. But you've to give me good price.Since you people are serious i want to work with you. In all possible things i can work with.