Ueephone in Brief
Business Type: Wholesale only

Monthly Sales Volume:10000-40000pcs

Location: Hong Kong & Europe

Main Products: cell phones and cell phone parts

Company Structure: sales team, QC team, and customer service team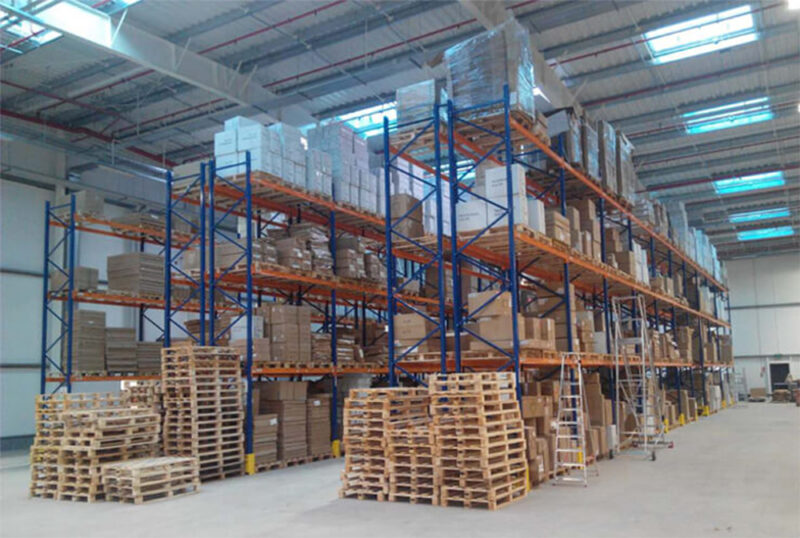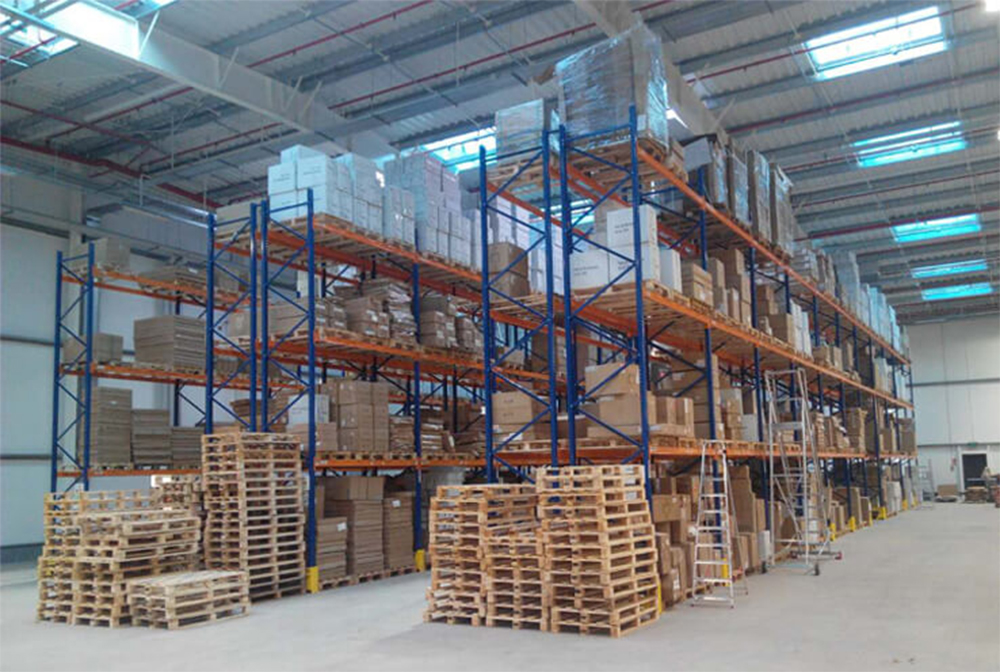 Ueephone is a professional cell phone & cell phone accessories wholesale supplier since 2012. While the bulk of our inventory is made up of Apple and Samsung products.
We sell to small retailers, repair shops, wholesalers, refurbishers, and smaller distributors around the globe. We ship worldwide and drop shipping service is provided. We have warehouses both in Hong Kong and Europe.
Our priority is supplying only top-quality products. Our values are simple: aim to offer our customers the most competitive price & excellent customer service & best quality. Finally, achieve long-term & stable win-win cooperation.
Usually, all emails will be replied to within 24 hours. If you are urgent, you can use Live Chat tools to contact us directly.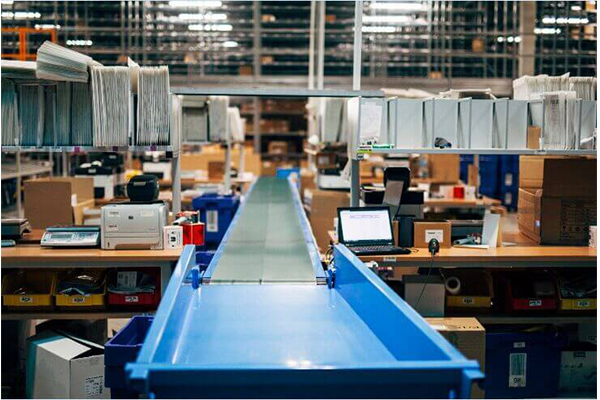 Quality Guarantee
Ueephone provides up to a 6-month warranty (Long-term cooperation, long-term warranty), supporting return for refundment or replacement within 15 days of the parcel delivery date.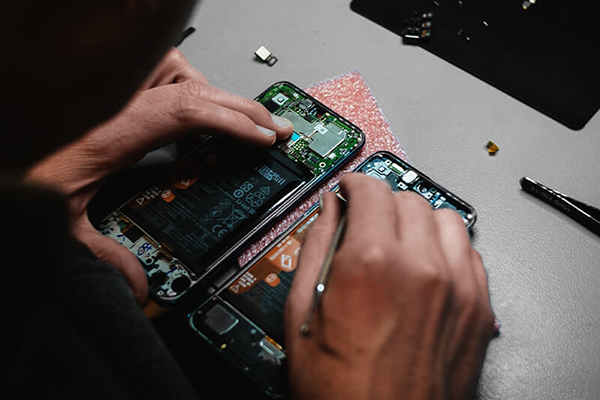 Fast Delivery
Consistent supply both in Hong Kong & Europe. Our Europe warehouse stocks can be delivered to most European countries. Your order is usually delivered in 2-5 days. ready for next-day delivery in the UK and Europe.
One Stop Service
Services covering cell phone wholesale, cell phone parts wholesale, cell phone repairing service as well as cell phone recycling service for Apple and Samsung Products.