Used iPhone Wholesale from China
Direct Source & Unbeatable Wholesale Price

Bulk iPhone inventory in Europe, ready for next-day delivery in UK and Europe.

Worldwide Delivery for Hongkong inventory.

Professional & Experienced Wholesaler since 2012

15-day refund/return/exchange warranty(upon receipt of the parcel)

iPhones are precisely graded based on their performance and condition(A+, A, B, and C Grade are available)
Ueephone Used iPhone Wholesale Service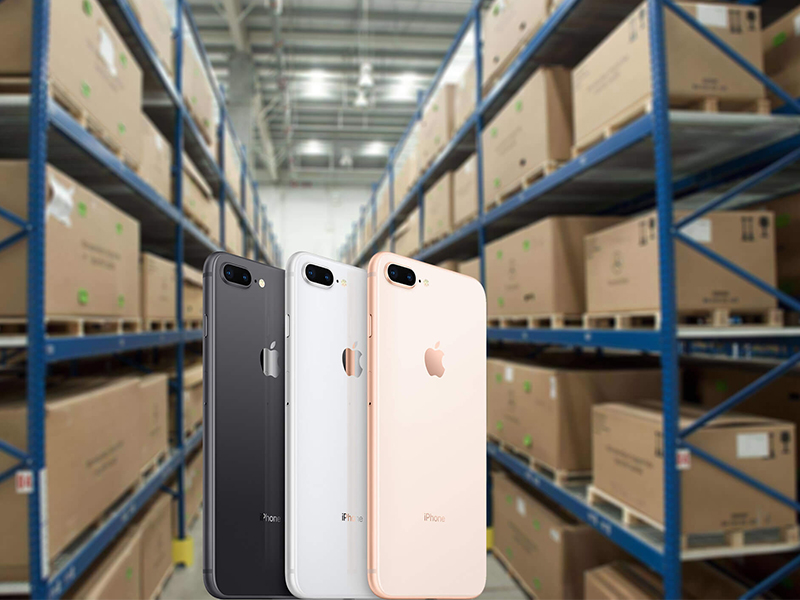 UEEPHONE has been a professional used iPhone wholesaler in Hong Kong since 2012. We sell to small retailers, repair shops, wholesalers, refurbishers, and smaller distributors around the globe.
High-quality used iPhones are shipped worldwide and drop shipping service is provided. Our iPhones are precisely graded based on their performance and condition. The iPhone wholesale price is set based on the real quality of our product and service to guarantee our customers that every penny you spent does worth it.
Consistent supply both in Hong Kong & Europe. Our Europe warehouse stocks can be delivered to most European countries. It has the advantages of quick response to the order, cost control, fast delivery efficiency, competitive channel rate, etc.
Our Used iPhones Grading Scale:
UEEPHONE offers a variety of grades. Our grades include Grade A+, Grade A, Grade B, and Grade C. They are graded from several aspects, including appearance, screen, housing/bezel, battery and etc. Each of these devices has passed all key functional tests.
We guarantee that the motherboard has no bending deformation and no water damage. No expansion memory and no single board assembly machine will be provided. What is more, the ammeter has detected the boot currently. When you buy from UEEPHONE, you know exactly what you are getting, regardless of which stock you select.
Unlocked: Works with worldwide carriers

Color available:Prism White, Prism Black, Prism Green, Prism Blue, Canary Yellow, Flamingo Pink, Cardinal Red, Smoke Blue

Storage available: 128GB, 512GB

Inventory available: Physical in stock both in Hong Kong & Europe

Grades available: A+, A, B, and C Grade

Business type: Wholesale & drop shipping support

Delivery time: 24-48 hours
Expect from Wholesale Used iPhone from Ueephone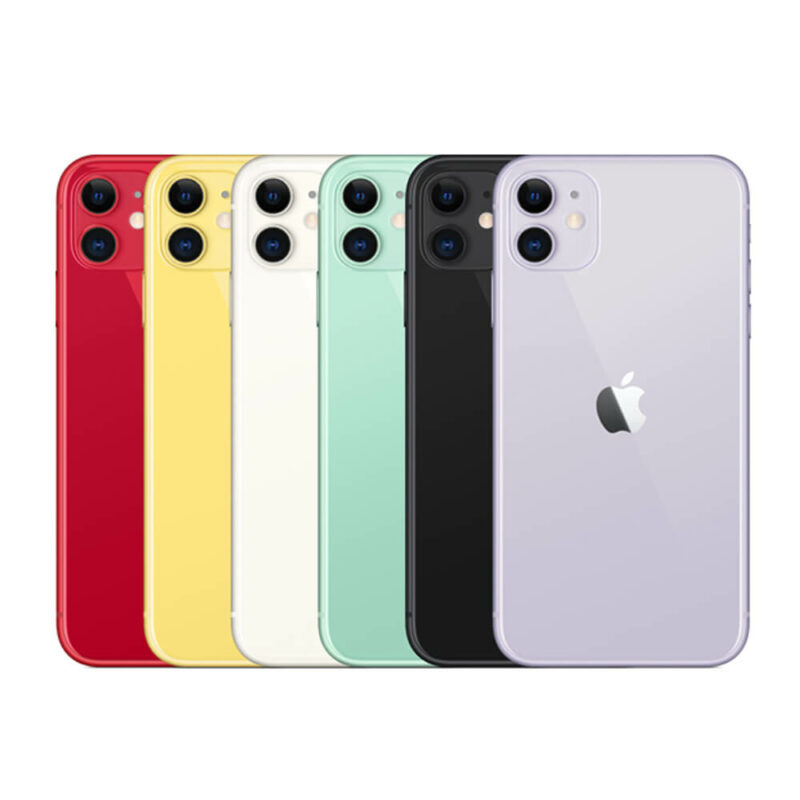 Worldwide Delivery
Easy Return
Weekly Best Seller Used iPhones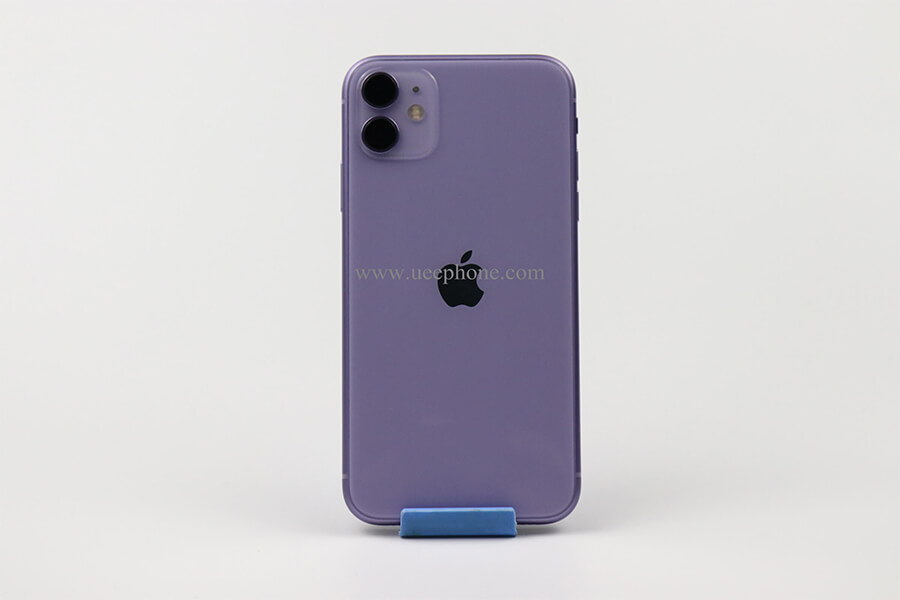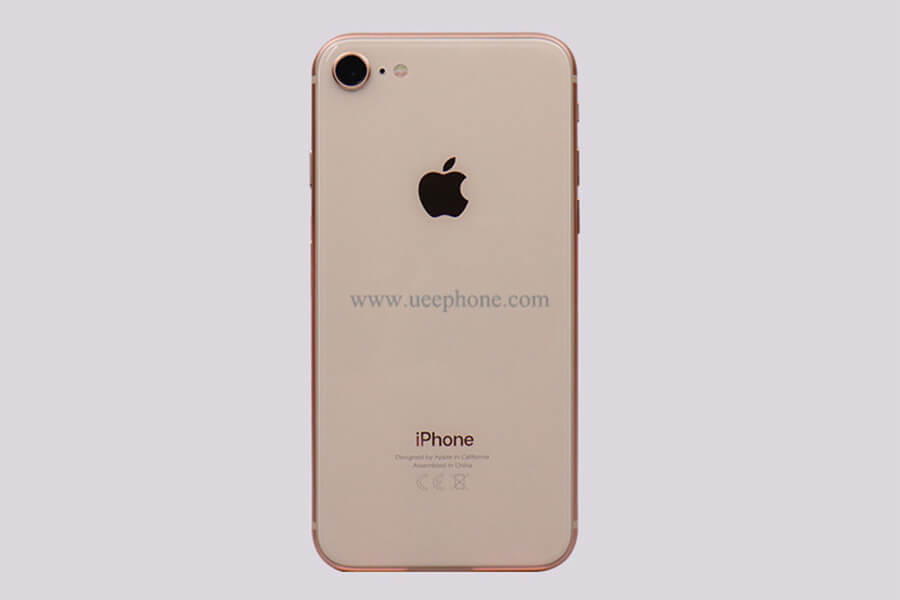 iPhone 12/Mini/Pro/Pro Max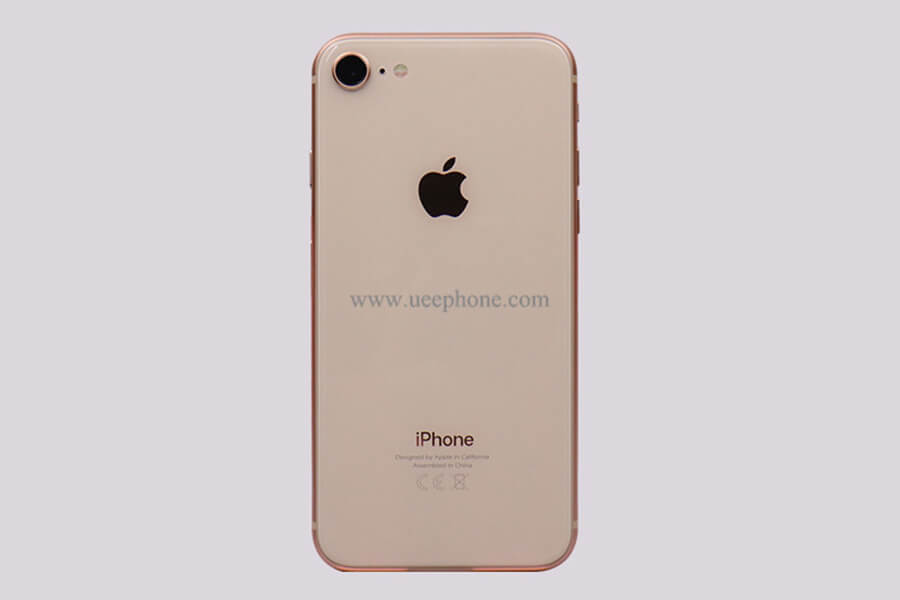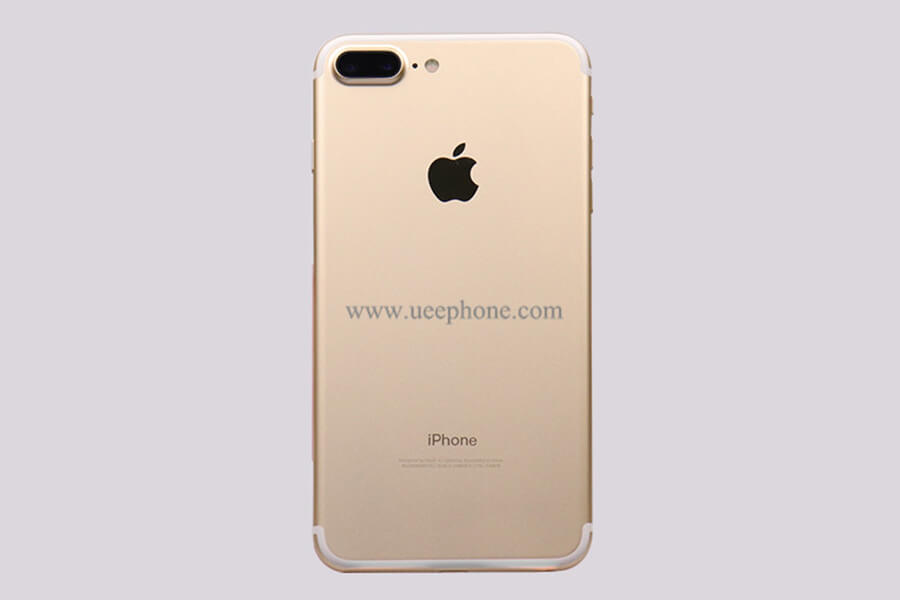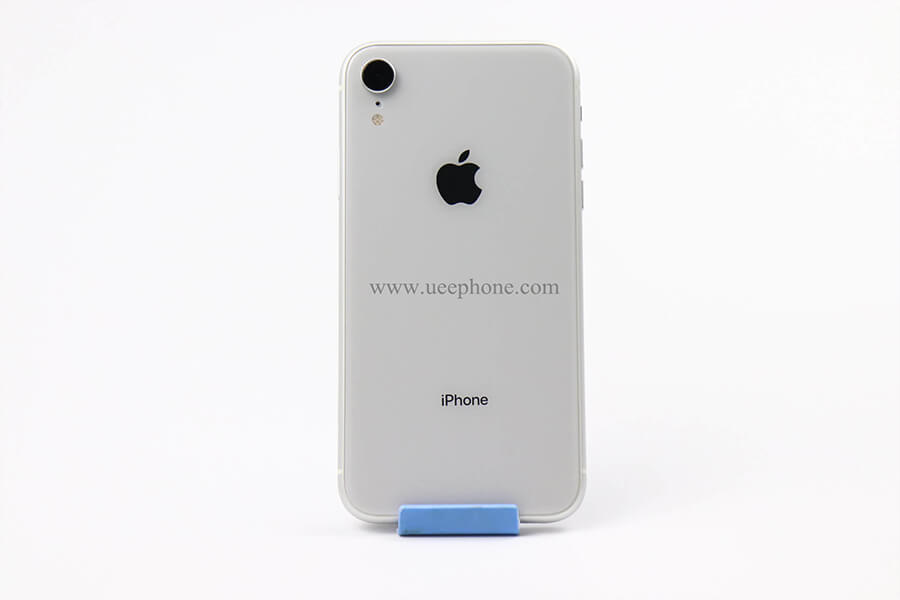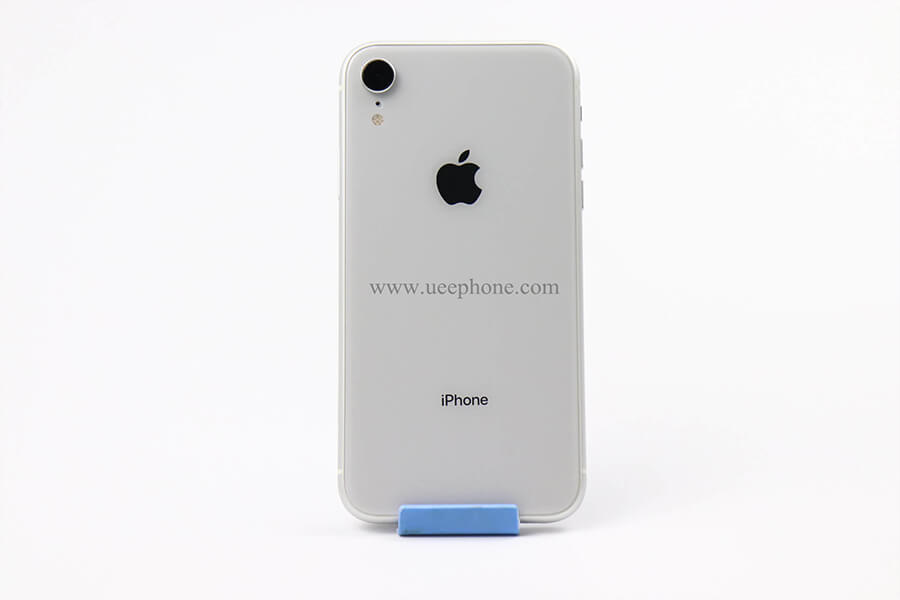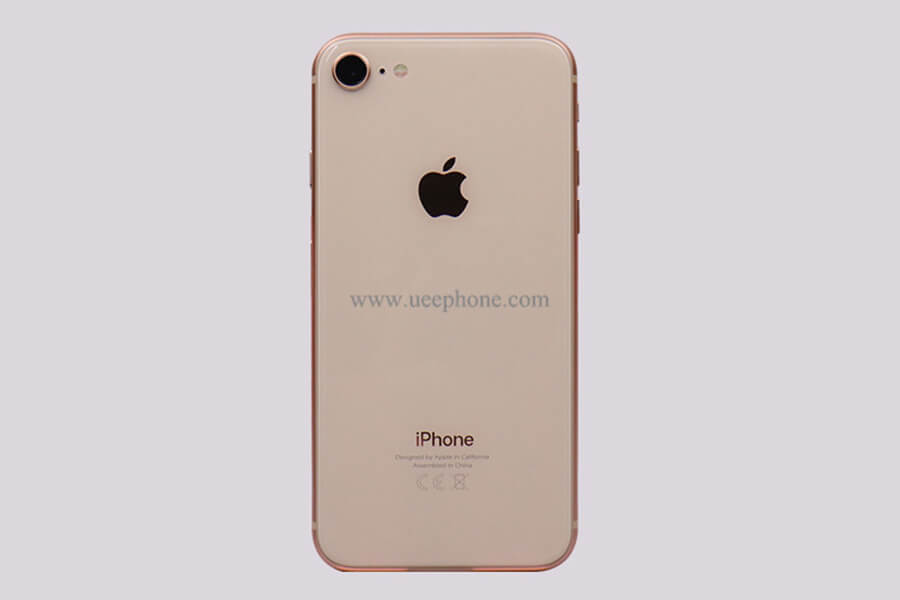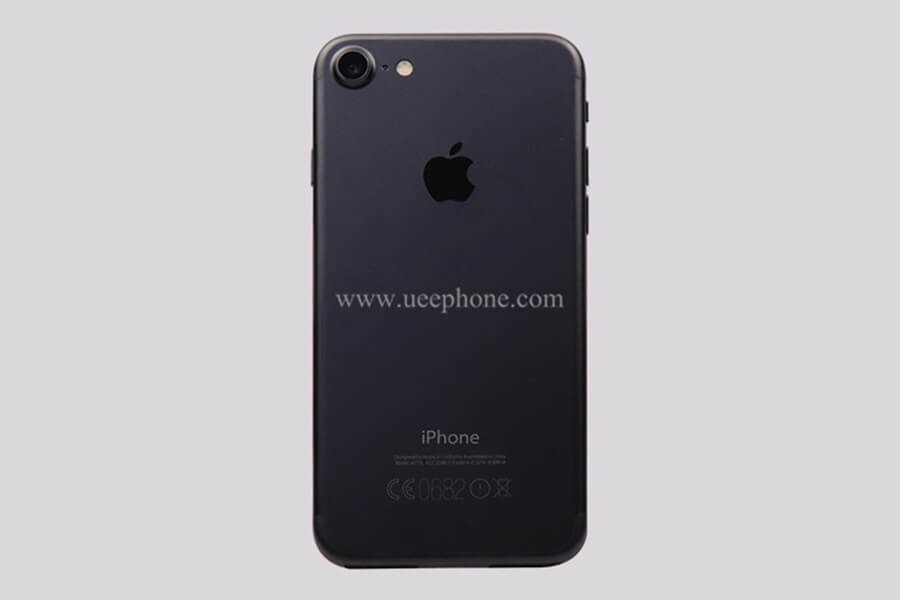 Steps to Wholesale Used iPhone from Ueephone
Price Inquiry
Contact us and get a price in 24 hours according to purchase amount/quantity
Order Confirm
A proforma invoice will be provided once the price, product models, quantity, and logistics method are confirmed
Make Payment
Right after you accept our offer, you issue payment
Shipment
We ship out your order within 24-48 hours
Order Tracking
Our sales representative will keep you updated on your order and processes
The
Wholesale Data

of Ueephone
iPhone 11 2200pcs/month
iphone 12 3000pcs/moth
iphone 13 2000pcs/moth;
iphone x 1800pcs/moth
Deliver 10000pcs with 30 days.
Quality Guarantee
UEEPHONE provides up to a 6-month warranty(Long-term cooperation, long-term warranty), supporting return for refundment or replacement within 15 days of the parcel delivery date.
Our priority is supplying only top-quality products. Our values are simple: aim to offer our customers the most competitive price & excellent customer service & best quality. Finally, achieve long-term & stable win-win cooperation.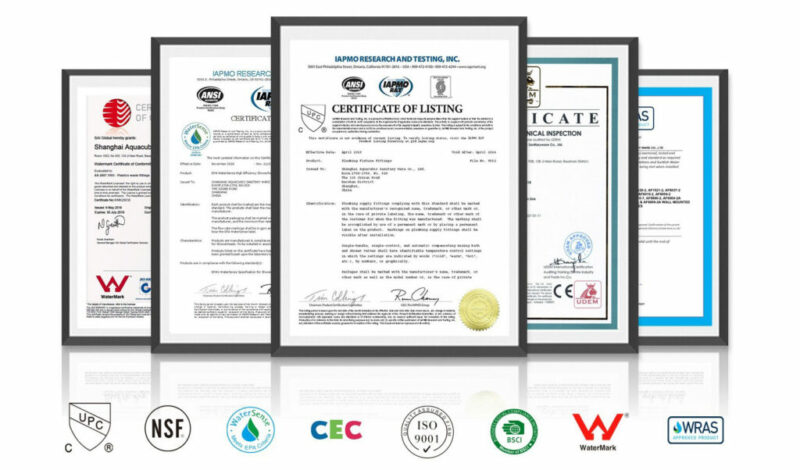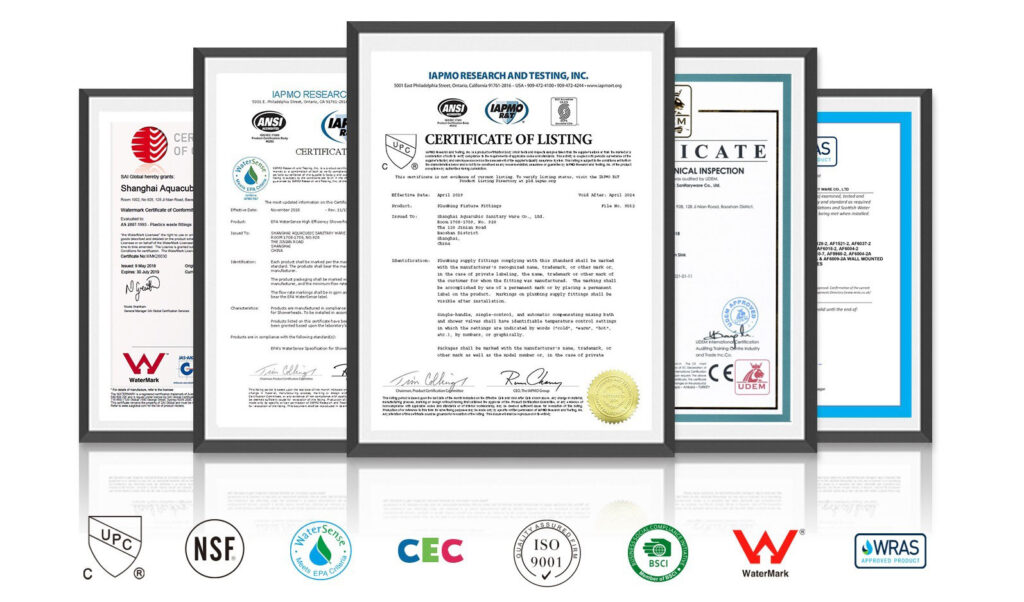 Used iPhone Wholesale FAQs