Buy iPhone Wholesale in Bulk in Europe
Annoyed with customs tax? Have no ability to do customs clearance? no worries, our Europe warehouse stocks keep you covered!
The convenience of the European warehouse enables us to provide better service for our customers. And stocks can be delivered to most European countries. It has the advantages of quick response to order, cost control, fast delivery efficiency, and competitive channel rate, etc.
Bulk iPhone inventory is available in our Europe warehouse, ready for next-day delivery in UK and Europe. Welcome to inquiry!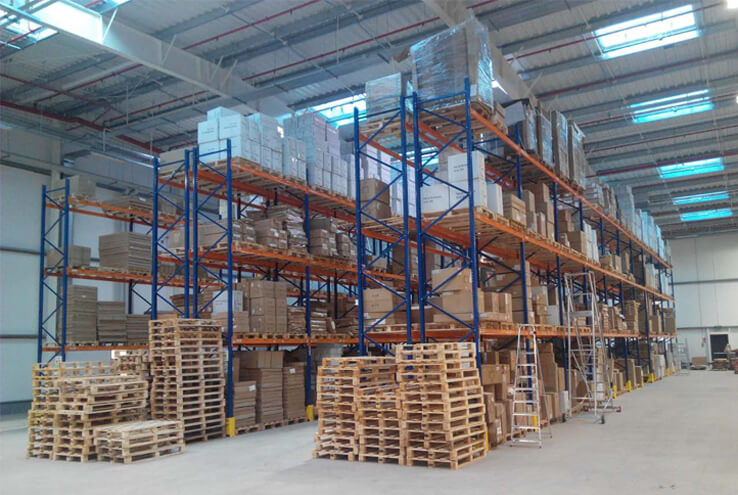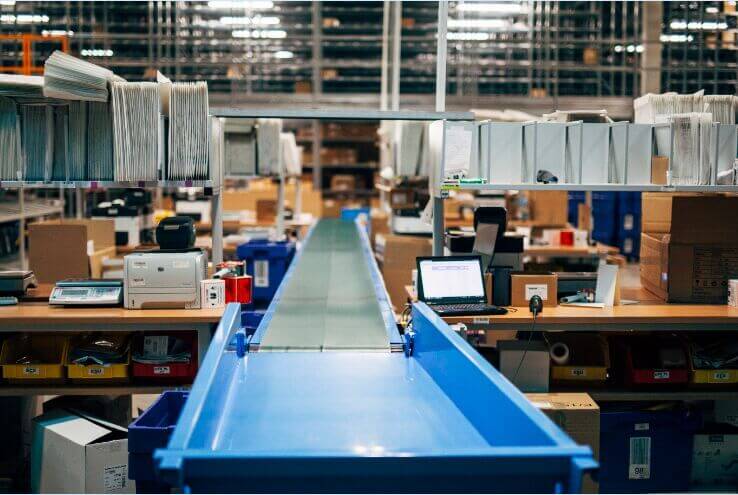 FAQ for iPhone Wholesale in Europe